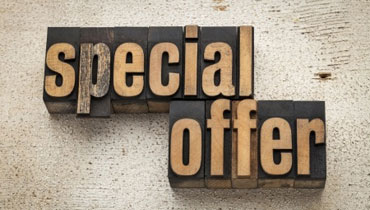 Meet our alluring flooring offers
Get the deal while we deal with your floor! Make our affordable prices even lower. When it is time for wood floor installation, maintenance or sanding and sealing, Parquet Floor Fitters provides special offers you can match with the service of your choice for free! Remember, you can book only one of our promotions per service. Take the advantage of the best we can do for your flooring with a matching free site visits and quotes, free flooring supply measurements, free delivery, free accessories or free cleaning kit.
Now, all of us have suffered from tricky promotions at some point in the past, but this is not the case with Parquet Floor Fitters offers and deals. We won't put over unnecessary services, instead we provide buckshee time consuming job and high quality products, the others will tax you for.
Parquet Floor Fitters promotions are specially designed to match all the flooring services in our portfolio. That way you can enjoy a high quality floor repair, refinishing, cleaning or installation with an additional service for absolutely free. Check our deals list below and contact us for further information.
Free Site Visits, Advice & Quotes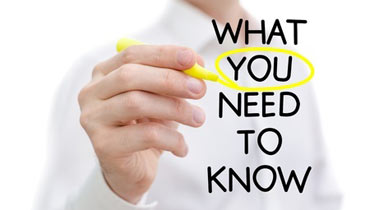 Valid for All Flooring Services: Avail the opportunity to use our Free of Charge and Obligation Free visits to your place, together with a Free Flooring Installation Quotations with all the necessary details or Free Flooring Restoration Quotations.
Our company provides visits to your place, where our experts will offer you detailed information about what job is needed in order to install a wooden floor in your home as for example preparation of the surface, variants for limiting the noise and the moisture, applicable methods for installation, together with information about thresholds, mouldings and the cleaning detergent for particularly your floor. If it turns out that you have bought more flooring than you actually need, our company will cover the costs for all the unopened and undamaged packs. This will be absolutely free of charge for you.
If the jobs that you need are sanding or flooring repair, we will offer you detailed information about them including health and safety conditions, materials needed for this – waxes, lacquers, oils, products for cleaning. We will also pay special attention to some details, that have to be discussed in advance – the parking options, taking the furniture out, removal of carpets, etc.
Free Flooring Supply Measurements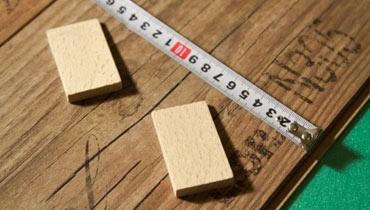 Valid for Flooring Sales: In case that the service you require is the purchase of wooden flooring from us, we can visit your home and calculate the needed amount. After that you will receive flooring quotation free of charge, with details about the needed amounts and materials as for example Skirting, Mouldings, Underlay, Skirting Boards, etc. This service is free of charge for calculation of flooring for premises over 50 square meters.
If you accept our quotation, be sure that you will buy exactly the needed quantity of flooring, as well as sufficient accessories for it.
If we have calculated more material than you actually need, we will cover the costs for the unopened and the unpacked packages and this will be out of charge. You just have to deliver us those extra packages.
Free Accessories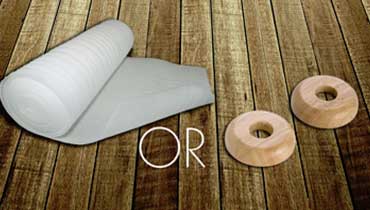 Valid for Flooring Sales: No matter of the brand or the quantity of wooden or laminate flooring you have bought, we offer you Free Foam Underlay (3 mm thick) or Free Pipe Surrounds!
This offer is valid no matter if you use our supply services, or fit and supply services together.
Free Cleaning Kits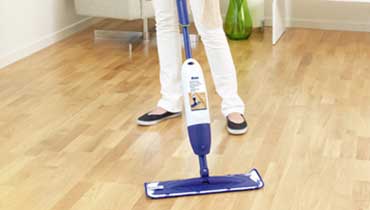 Valid for All Flooring Services: After you have used our sanding and wood floor fitting services, you will receive a gift - Free Bona Wood Floor Cleaning Kit which includes a mop, washable microfiber cleaning pad and a refillable spray cartridge with 1 litre Bona Wood Floor Cleaner which especially designed for wood planks.