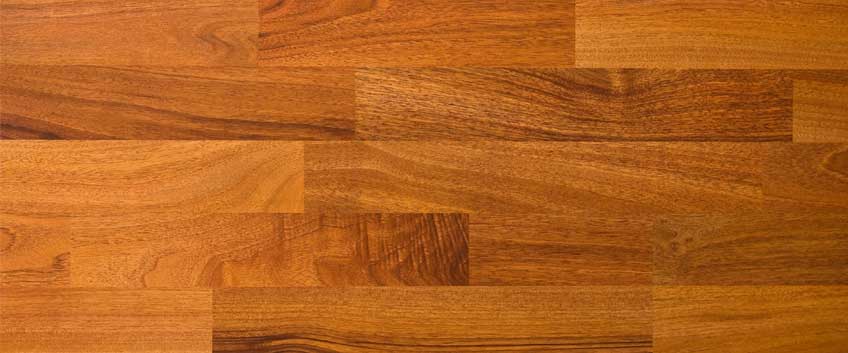 Walnut wood's elegance and charm are one of those things that are not that popular on the market for a long time and then suddenly it gains a lot of fame and popularity, because of a current trend. While a few decades already lighter and airier wood floor colours have been on the top, current trends are all about darker floors with more character and individuality and because of that walnut starts to be a highly preferred option for many, many projects, no matter if domestic or commercial. And all of a sudden clients start understanding its appearance and functionality, thinking of walnut as a perfect asset to any space, no matter if in the form of flooring, furniture pieces, countertops for the kitchen. Good news for us, because we love walnut for already decades! But walnut is not only great because of its look and appearance, so let's see all the advantages of having a dark walnut floor!
Originating from North America, you will find this stunning and exotic wood with sensual and elegant dark, rich colours and undertones that come in a rich variety of regular and complex grains and all that at a decent price! It is a real shame that many people consider walnut as a too expensive option before doing their research.
Do you wonder which are the most suitable rooms and places for dark walnut wood floor installation? Well, there is only one simple answer – anywhere really! It looks great in any room and commercial parquet floor fitting too and it is, in fact, very functional and practical investment. Comparing it to oak, for example, walnut is slightly softer wood and it is worth bearing this fact in mind, if you decide to have it installed in areas, where seriously high traffic and heavy footfall is expected, although walnut will withstand average wear and tear completely successfully and without major issues at all.
Another consideration to bear in mind when going for a dark walnut floor is that you have either have it prefinished with a UV filter or add one after installation. As you may already know, each and every wooden floor experienced a slight, or dramatic colour change in the years of its existence and mainly because of wear and tear and exposure on sunlight. Darker wood species face more dramatic changes in colour and it is always recommended to have them finished with a UV filter finishing product that will work as a sunscreen and prevent fading of the colour.
In conclusion, dark walnut floors are a great alternative to anything conventional on the market. Besides being durable and pretty easy to maintain in good condition, dark walnut is also very elegant and stylish and can suit any space and interior design. If dark walnut floors seem like being your thing, but you are on a hunt for a more budget-friendly option, then we will be happy to help you with professional advice and recommendations, so be sure to get in touch!