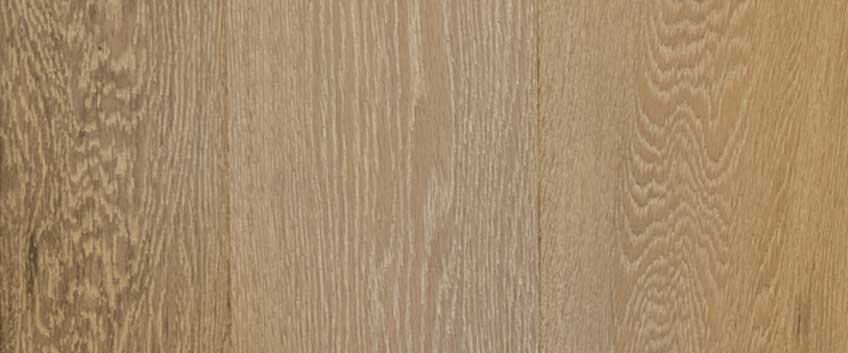 We guess that visiting this blog you are already interested in wood flooring, a fan, or at least considering the idea of how wood flooring is going to fit your style and your needs. And while the wood flooring market offers a great variety of styles, patterns, colours, grains, textures and wood species, we can say that for the past few decades everything offered is pretty… well, we are a bit tired of it. Hands down, all the offered wood floors made out of pine, walnut, oak, maple, etc. are great, high quality and really beautiful and we recommend them for sure. However, we are a bit not that excited about all the domestic hardwoods on the market anymore, although the variety is really impressive and there is something for anyone. So, we are in a search of exotic alternatives to add an interesting twist to the whole wood flooring experience. Here are the results of our search and what we have found:
Jatoba
Not that of something really new and something you have never heard of anymore, but Jatoba is relatively new on the market and many people are still not familiar with its beauty and advantages. Jatoba is also known as Brazilian Cherry and it has pretty much the look of domestic Cherry hardwoods, but it is a lot harder than that and 80% harder than Red Oak. With Janka hardness test rating that high, Jatoba makes a really hard-wearing and long-lasting option. It also has beautiful red undertones and gets even better and more beautiful with time.
Tigerwood
As exciting and adventurous as it sounds In fact, the grain of this wood is wavy and irregular adding a really unique and one-of-a-kind rustic look to the floor. It gives a ton of character to your interior design and adds a special touch, being a focal point in the room.
Sucupira
Sucupura is also known as Brazilian wild walnut and it is very different from the other types of domestic and exotic hardwoods that can be found on the market. Sucupira comes in a variety of beautiful, rich and impressive brown earth tones that give a very natural feel whenever the floor is installed. It is a great choice for domestic scenes because the deep brown colours add a lot of elegance, cosiness and warmth. It is a softer wood than many other Brazilian species, which make it not that appropriate for areas with really high traffic and heavy footfall.
Sapele
Sapele comes from Africa and it has a fine grain. When the tree is first to cut the heart of the grain is pink and slowly become reddish-brown to purple undertones, which make it a really beautiful and unique choice. Sapele is a softer wood, but due to the natural colour, scratches and dents blend pretty well.
Cumaru
Cumaru is also named Brazilian Teak. It ranges in a great variety of colours and earth tones and all of them have a beautiful hint of red that brings a warm and inviting atmosphere.
Kempas
Kempas originates from South Asia and is light-coloured with orange undertones. The grain of this wood is very tight and close together, which determines its clean and uniform look.
Acacia
It is also known as Asian Walnut. Acacia comes with unique colouration and properties. Acacia is a really hard wood, harder than the American Walnut and way more durable than a number of wood species in common usage. Acacia has a really dramatic and beautiful grain.