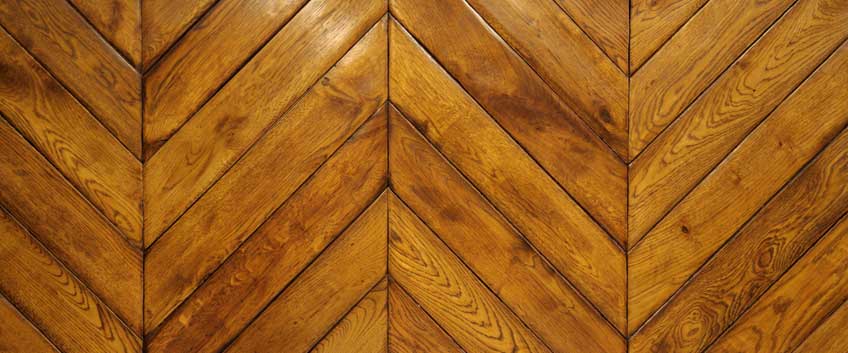 When it comes to wood flooring, we often mention its main benefits like durability, solidness, long-lasting power and more. However, wood flooring has also a great aesthetic advantage and there is hardly any other flooring type that is able to create such a warm, cosy and elegant at the same time atmosphere whenever it is installed. Many of the clients choose wood not only because of its sturdiness and the guarantee for decades of flawless condition but also because of its unique appearance and also the freedom to customise and enjoy a one-of-a-kind floor. With so much choice of colours, textures and styles, wood flooring is practically anyone's cup of tea. We are completely sure that there is an option for anyone's taste, needs and requirements and this is why we always recommend doing your research and taking some time to find the best for the lowest price possible! High quality and beauty at an affordable price, what else to look for?
In fact, there is, even more, to look for! It you are truly keen on the idea of having a unique floors, one that is a true piece of art, than parquet flooring is your best solution. Made out of real wood blocks that come in great possibilities in terms of wood species, colours, textures and finishes, parquetry is the best solution for all those of you that are dreaming of a statement and bold arrangement under the feet. Fascinating combinations, impressive patterns and even bolder variations – parquetry is one of those golden classics that anyone is tempted to at least have a look on. Although once you have a glimpse at the amazing world of parquetry, you won't ever go back to something else like minimalist designs and simple looks! Today we are going to discuss the two most popular parquetry patterns – herringbone and chevron and help you choose out between them both depending on your needs and the characteristics of your project.
According to the way you like the cuts of the boards, you can go for either chevron pattern – if you prefer the angle cut, or for the herringbone pattern. Although Chevron and herringbone are very similar in some aspects and even visually they may look like the same thing for some people, you should definitely choose chevron over herringbone because of some of the features of this pattern that may seem more appealing to you like perfect dimensional resistance, the arrangement of the boards in the shape of "V", optically make any room appear more spacious.
On the other hand, both Chevron and herringbone have a rich history and are associated with a sophisticated, statement and bold, even luxurious look and both are a great choice. After all, it all depends on your personal preferences, when choosing between these two. The herringbone pattern is recommended to be chosen when you consider the dimensions of the room where the floor will be installed because the herringbone won't make the room appear more spacious. In terms of budget, herringbone is known for being a bit more expensive than chevron. On the other hand, herringbone tends to make more long-lasting and hard-wearing floors because it offers less expansion of the planks.