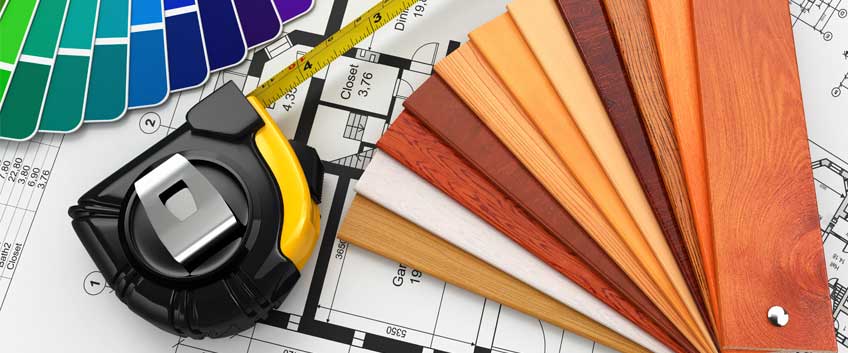 Herringbone wood floors are amongst the most beautiful flooring options available, there is no doubt! However, even being a piece of art, in certain settings and if not selected correctly, even herringbone wood flooring may look too overwhelming and can make the room look too cluttered and intimidating. Well, we are sure that such an appearance is not a goal for anyone, because of that today we want to offer you a deeper look at the herringbone pattern wood flooring options available on the market and how to find the one that will work the best for you and your style.
Seeking a flooring choice that is different, unique and extra beautiful, more and more people are going for the herringbone pattern. Traditional, yet having a modern twist, herringbone is the obvious choice, really. The demand of modernised and improved herringbone pattern brings many designers and manufacturers to creating engineered wood flooring in a herringbone pattern that is the more durable, easy-to-install and versatile in terms of design option than the traditional solid wood one. Engineered wood herringbone doesn't take days to be laid and is definitely not requiring special skills, because the beautiful pattern is already present and you can have a new and unique floor quicker than you can even imagine.
The style always takes a big part in the process of making a choice, when purchasing a new wooden floor and that is why today we have a glance at the popular herringbone pattern style options:
UV lacquered
This is the perfect solution for high traffic and heavy footfall areas because of the durability and high shock resistance of the finish. The additional UV filter added is going to prevent discolouration and fading of the original colour due to extensive sunlight exposure. UV lacquered herringbone flooring is perfect for installing in hallways and lounge areas. Be sure to choose a select grade in walnut wood species for extra cosiness.
Brushed and unfinished
Unfinished flooring is allowing you the freedom to have a really unique and one-of-a-kind herringbone floor that you can later finish in whatever colour and effect you have in mind.
Coffee brushed
This is a relatively new and fresh option, but a very stunning and unique one. With a coffee brushed herringbone pattern you get all the elegance, beauty and style in the world and the old-world charm too. It is a suitable option for any room of your house, but particularly beautiful installed in dining rooms and bedrooms.
Smoked brushed
Smoked doesn't necessarily means dark! There are both dark and light smoked oak flooring options with a herringbone pattern and you can benefit from them both. The dark colours will add a lot of drama and luxury to any space, while the light options visually make the room appear more spacious and airy.
Brushed UV oiled
If you are a fan of the natural, almost "rough" look of wood, then the brushed and UV oiled finish option is for you. Match your oiled herringbone wooden floor to a traditional, vintage, country or French province inspired home décor and you are good to go!