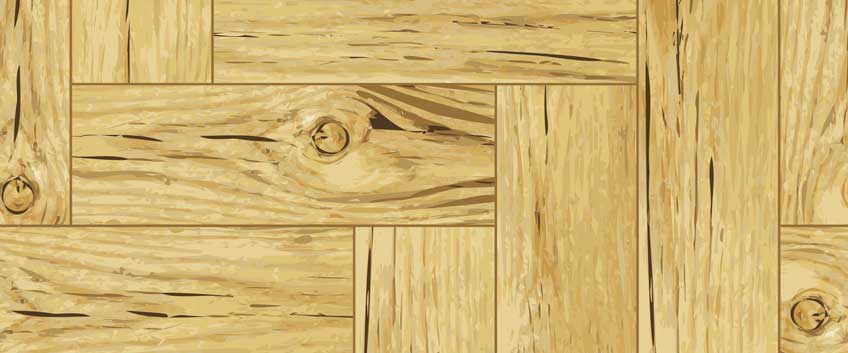 To say that Art Deco style makes it a major comeback for the past few years wouldn't be completely right since Art Deco has never been out of style really. The clean lines, airy atmosphere and simplicity this style incorporates and presents in an amazing and very beautiful manner have always been and will be for sure a common choice for many designers and for many house owners out there. When in doubt – bet on Art Deco, as some people would say and we have nothing to add, except that this style is a great choice for everyone and compliments almost any space, from domestic to business settings.
What Art Deco stands for is "Arts Decoratifs" and as you can notice, this is yet another amazing architecture and interior style originating from France. What can be found today as an Art Deco style is a modern update to the both World Wars eras? In general, the style is very distinctive and recognised by rich and luxury colours, geometry in all shapes and forms, decadent detail work. The style can be characterised and associated with glamour and luxury and is still a common choice today, years after its peak moment in the '20s, 30's, 40's. Accents like metallic finishes, high gloss mixed with colours, mirrored furnishing and most importantly – woodwork, are some of the staples of the style and definitely a statement piece in any house. So, how does wood flooring set in this scene? Perfectly, we would say, since we can hardly imagine an Art Deco-inspired style without a beautiful wooden floor installed.
The Art Deco style is recognised by its many shapes, sizes, dimensions and textures. When it comes to wood flooring to compliment the style, here are the main things to remember:
All planks are good to be in one width to minimise the "variety" of the floor.
Boards should be 8 to 10 inches, but no less than 6 inches, since width and long boards are distinctive and a necessity for the style.
Wood flooring patterns, especially geometric ones such as herringbone and chevron parquet are highly recommended.
In general, light wood colours and cooler undertones are going to work miracles in such an Art Deco-inspired setting. These are not only making the room appear more spacious, bright and light but also work great with the main palette of the style as well as the mirrored effects and metallic finishes. In addition, the light and airy colours will look like a perfect backdrop for the variety of shapes, dimensions, colours, finishes and textures the Art Deco style allows and will not the room look too intimidating and overwhelming with all the "variety".
We have already mentioned that, but herringbone parquet pattern works wonders for such a style and we can hardly ever think of anything else to match and compliment Art Deco style in such a wonderful, genuine and natural way. Since the style is all about geometric shapes and forms, what could be a better choice than herringbone, or the chevron parquet pattern? Working as a perfect backdrop for any Art Deco interior design, herringbone parquet flooring provides a delicate, but still statement balance of forms and dimensions around the room.