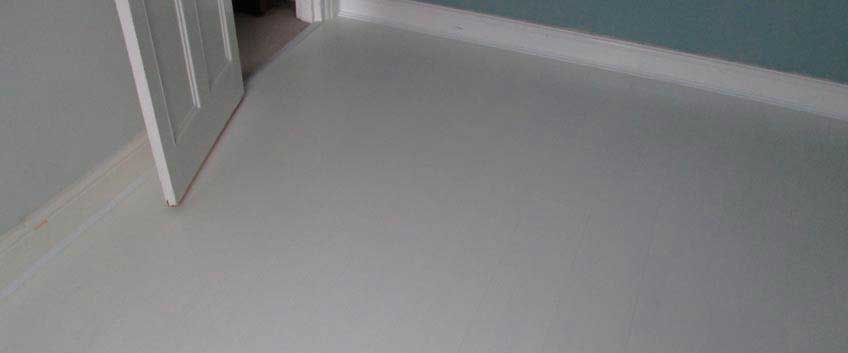 Current wood flooring trends are all about white shades and we can see where this comes from. White shades are highly appreciated and highly preferred for many reasons. They can fit any style, their sleek and simple lines work as a perfect and tranquil background for any interior design and personal style and, most important, white tones can make any place and the room more spacious and airy. However, everyone on the start line of their journey in the search for the perfect white wood floor can feel a little or more overwhelmed and confused. Diversity is always a good thing, however with so much choice on the market, finding the perfect one can turn out to be hard and deciding on what is really the most suitable option – even harder.
Something you have to keep in mind when considering to purchase a white wood floor, is that manufacturers often give their floors names that they consider that best describes their products. Attractive names are often chosen in order to make clients pay attention and be interested in. No matter if naturally a pale and airy shade, or manufactured to look that way, every white wood flooring has its own beauty and attractiveness and it all depends on your personal taste.
So, here are some of the most popular white wood flooring shades available on the market:
Sunny white – In fact, it is the name of a whole range of wood flooring options. Sunny white is a white oak colour, known for looking very natural, airy and light. The simple and clean texture and shade of white oak are suitable particularly for any place and any style, very tranquil and simple, not engaging and dramatic at all. It creates airy and spacious interiors with its natural pale shade.
Paris white – A fancy name for another warm light oak colour. Once again, a wood flooring option that comes with a very natural, simple and cosy look, Paris white lets you stay within the range of natural light wood colours and practically ensures an everlasting and ever-modern look.
Polar white – If you are looking for true white, almost icy shade, then this is your best choice. Polar white matches its name perfectly, able to make a real statement in every room, looking like a bold and attractive eye-catcher. It has a really light pearly finish and a slight shine to it.
Brushed and white oiled – This option is good for anyone that will enjoy a really natural-looking wood with a white "feel" to it. Brushed wood has the advantage of an open grain and an extremely natural and beautiful look.
White washed – Although not completely white, more like warm, almost honey-toned option has a real modern, yet really classic vibe to it. It creates a warm and cosy atmosphere anywhere, where installed. Also a nice and neutral backdrop for any setting.
London white – This is another UV oiled options, such as brushed and white oiled floors, but this one has more depth and contrast than the other suggestions. If you look closely you will see how dark and light shades work in perfect harmony to create a modern and very detailed shade that can be an interesting twist installed in every room.