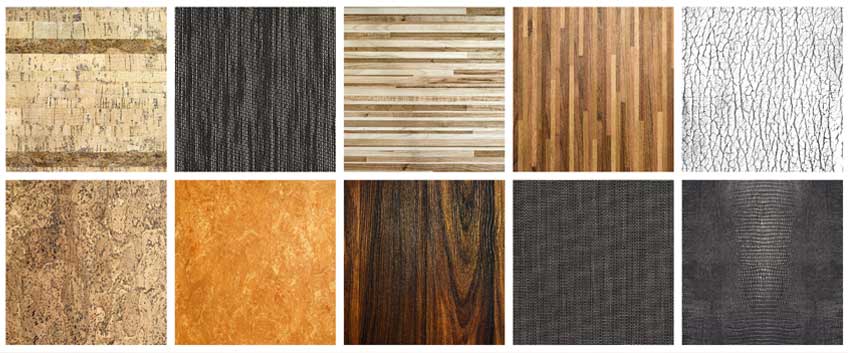 We guess that any hardwood flooring article around the Internet you are starting to read welcomes you with the same old words that there will be shared some essential things you have to know about your wooden floor and its installation, maintenance, cleaning, refinishing. In fact, having wood flooring sometimes may look more like a responsibility and not a pleasure. However, even though wooden floors need a bit more in taking care of them and they require you to recognise their needs and to take the responsibility to meet them and be prepared for anything that can happen, they are still beautiful and long-lasting enough to totally worth all the hassle and fuss!
Let's be real, there is not anything existing on this planet that is not fighting and drawing your attention. In order to possess and own solid, long-lasting and flawless-looking things and items, you have to take care of them and ensure protection and prevention of the most common issues occurring their condition and appearance. This is how life works and this is how wooden floors have to be treated since they are a serious investment, hands down! So, knowing as much for your floor as possible is a good thing to start with.
Today we are going to present you some of the most popular and highly recommended wood species used for manufacturing wooden floors. That is right, knowing your floor and it needs also include knowing the specific and the characteristics of the wood species it is made of. All of the below-mentioned wood species are commonly used and popular because of their natural beauty, solidness and hard-wearing power, so be sure to consider any of them, when planning to purchase a new wooden floor and choose the best for your taste, preferences and needs!
Oak is among the most popular wood species used for manufacturing flooring, because if its great sturdiness and strength that guarantees a construction that can last decades. In addition, oak come in a variety of natural shades, colours and undertones and can successfully meet anyone's style and design preferences.
Walnut is popular as one of the most versatile hardwoods in the world. The material that comes from the walnut tree is highly durable and dark, even looking black sometimes, which make it a perfect solution for those of you lusting over the extra dramatic and elegant appearance.
Teak is a pretty expensive hardwood and commonly associated with decking. It is extremely stable and has exceptional resistance to moisture.
Iroko is a tropical hardwood with high durability and a beautiful and classic golden brown colour, highly resistant to moisture and frequent temperature changes.
Ash comes from a tree that has almost 60 different species and offers a great range of shades and undertones as well as great hardness and durability.
Maple is a tree that produces both hardwood and softwood. Maple is such a hard hardwood that it is often difficult to be manufactured and work with. It also tends to be less expensive than the majority of other wood species on the market.
Bamboo is technically not a wood, but it is still used for manufacturing stable and beautiful floors. A flooring option that is growing in popularity because of the fact it is an eco-friendly option, durable and resistant to moisture and bugs.