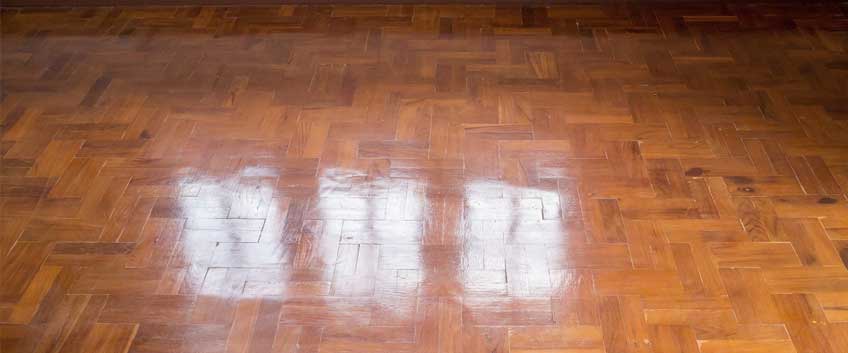 Holy cow, wood floors come with so many additional improvement services and treatments nowadays that the whole situation reminds us of all those Barbie dolls that come with millions of accessories, sets and items. Perhaps this is right, wood flooring is like a Barbie doll that needs its additional accessories to be fun. In the case of wood flooring – it needs its additional services and treatments to be fun. So, with that being said, today we want to introduce you to one more wood flooring treatment that is called lime washing.
Although this is a technique that has been used for many years already, many clients are not familiar with it or what does it exactly stand for. In general, lime washing can benefit your wooden flooring a lot and it is used for additional protection and preservation of the natural colour and texture. Recently lime washing has also be adopted to achieve a bleached wood effect too. So, no matter if you want some extra protection for your floorboards or even a dramatic makeover, limewashing is that simple, easy, effective and pretty affordable technique that offers them all.
How does lime washing actually work?
The initial method of lime washing is a combination of calcium hydroxide and chalk, but these days people are usually using a diluted paint solution. The achieved effect is a bleached, light and airy wood flooring that can be a perfect statement in any room and compliment and a backdrop to any interior, adding to the whites, creams and naturals colour scheme. In general, applying a lime wash to the wooden floorboards will brighten them and give them a weathered look.
DIY lime washing
In case you find yourself with a week off and you are really enthusiastic about a DIY project, lime washing is a good idea, right? Lime washing is a fairly straight forward project and not necessarily a job for trained and qualified professionals only. Start by simply stripping the floor free of any finish on the surface until you are left with the bare wood only. Next, you have to clean the floor and make sure to remove all the dust and debris since these can scratch the bare wood and then you are completely ready to start with lime washing. Avoid applying a limewashing to new flooring, because there is a risk to distress and destroy them.
How to make a lime wash?
Making a lime wash is a very easy job, simply mix together a paint thinner and an oil-based white paint to the point you have a nearly translucent substance. Then use a sheepskin applicator to apply the whitewash to the floor, you can apply as much as you want, simply make sure to apply evenly and achieve a smooth and streak free finish. The more you apply, the more dramatic the final effect will be. Next, leave the wash for a day to allow it dry and finally apply a coat of polyurethane varnish to seal.