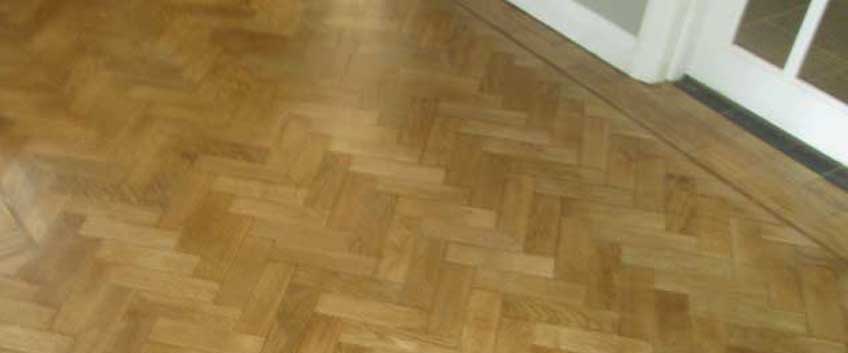 Conservatories are a great architectural detail, which gains more and more popularity in the last years. It's not that is wasn't a preferred way to adding more spade to the house for so many decades, however, conservatories remain a perfect way to create an inside place outside the house, no doubt. As is comes for conservatories, they are a common thing in London and in the UK in general because of their functionality and the potential they have. It is not only about adding additional space to the house, but it is also about creating a little oasis outside, where resting and relaxing under the blue spring and summer sky is a real pleasure. However, when days get darker and shorter, you don't have to worry about cold and rain, because conservatories give the opportunity to enjoy staying outside the house even during the colder months.
If you are planning to have built a conservatory or some renovation of your already existing one, it is the best idea to start with considering what type of flooring to choose. Of course, when it comes to improving and decorating your personal space, they are always the personal preferences the most important, but if you try to consider the recommendations of our experienced and competent flooring experts, based in London, you can get really helpful advice, proven in the years of their practice.
Hands down, wooden flooring is the best option for conservatories for so many reasons. You cannot deny that exactly wood brings the style everyone is seeking for their relaxing area. Wood has this natural talent to bring cosiness and warmth, creating an inviting setting. No matter if solid, engineered wood or parquet flooring, all the alternatives are able to create that natural and organic vibe, a simple atmosphere without any demanding and distracting details. Besides there are already amazing and affordable options on the market, you can consider a luxury and a little bit more expensive type of wood flooring for your peaceful little island, because of the smaller dimensions. Last but not least, wood is known to be extremely durable, long-lasting, easy to maintain and solid material and we believe this is exactly what you have needed! Just keep in mind, whatever type of wood flooring you choose, make sure your floor will get the proper layer of finishing product in order to protect the wood from the direct sun rays.
Finally, what type of wood to choose for your conservatory is strictly a personal choice, but we have a couple of tips for you. Oak, ash and birch are a perfect option in order to visually enlarge the space because they come in pale and airy shades. Otherwise, if you would like to create a really cosy spot, be sure to choose something darker and more exotic – classic cherry wood or Brazilian cherry are bold and eye-catching!