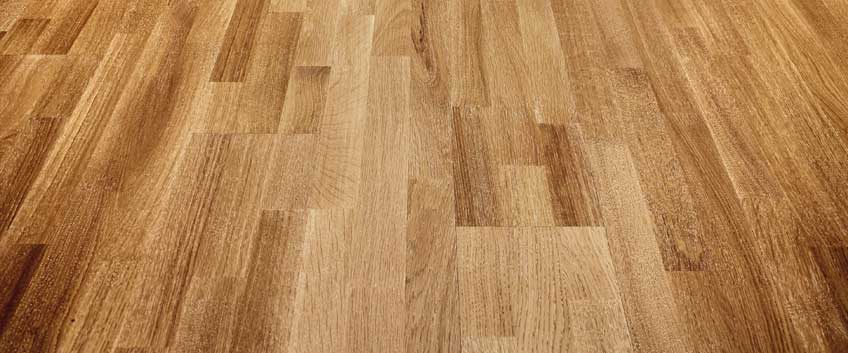 Wood flooring world is a pretty overwhelming topic even for the specialists that wake up and go to bed with it, believe us. Following trends and innovations can be pretty exhausting, but that is how we people are, always seeking for what is new and interesting. We guess that curiosity is stronger than anything else, because of that we are constantly following what happens and what appears in the wood flooring world.
This is the reason we lead and write in this blog and we try to select interesting and helpful topics about our weekly articles. Amongst our favourite topics, we often catch ourselves writing about different wood species that are used to produce wood flooring and we are sure that there are many readers of our blog page that find these articles really interesting and if not helpful and good guides, at least entertaining. This is the case with today's article too, so welcome back and enjoy what we know and share with you for French oak wood species!
As its name suggests, French oak wood is originating from France and it can be called one of the most popular and sought after options on the market, mainly because it is really better, or very different from its equivalents in the US and Russia. Wood species with a reputation of first-class quality material we would call it!
Oak wood species, in general, are a very common and popular choice for millions of households around the world, since oak trees are popular with their slow growth, height and strength. There is a wide range of different oak wood species growing in different parts of the world and distinctive by different colours, undertones, grains and advantages.
In terms of French oak wood flooring, you are spoilt by the many options you can choose from both the prefinished and unfinished class. It is important to mention the main factors that influence the features of oak, regardless of the kind of oak and the country it is originating from. The main factors include soil type, climate, growth rate and also the age of the tree. It is also important to be aware of the fact of how carefully the trees are selected for their wood.
With that being said, we can pretty much say that oak is the same around the world, which is probably a confusing statement for you since we have just said that French oak is better than all other options! No, you are not going mad, neither are we, because oak trees are the same everywhere, but the sourced oak wood species and the oak wood floors made from it, later on, are not the same. What is really that special with French oak then?
Countries like France, Germany and the UK are widely known for producing high-quality oak floors that are distinctive by their solidness, sturdiness, hard-wearing and long-lasting power and this translates into their popularity. Of course, this does not mean that other countries around the world that produce oak wood floors are unable to achieve top-quality!