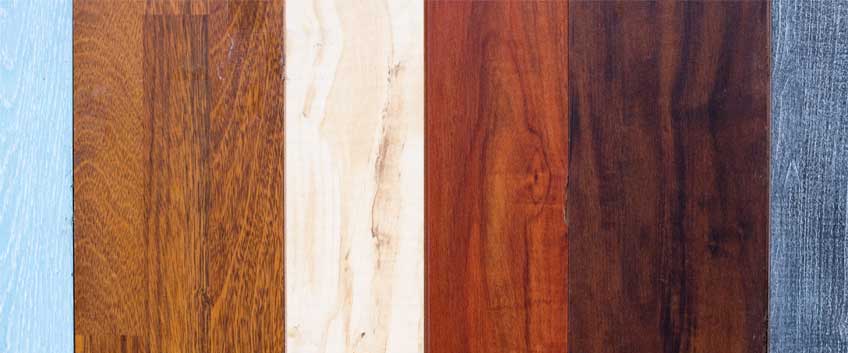 The decorative purposes of wood flooring are often neglected because most of the people see only the functionality. In fact, when selected and suited properly to the interior design of your choice, wood flooring can make a really bold and unique statement in every room and area and can work as a focal point of every space, or perfectly blend with the interior style, creating tranquility and effortless with its simple presence.
With that being said wood flooring, although its undisputable functionality and the many benefits and value it adds to every property is also a subject of personal taste, preferences and style. Although when purchasing a wood flooring the first thing you have to keep in mind is its quality and which type of flooring and installation are the best choice for your project, which one of them will last for longer in perfect condition, with the extensive choice you can find on the market today, it is not hard at all to match the durability and sturdiness with style and beauty and enjoy the most unique type of flooring with a lot of character for many years to come.
Depending on the atmosphere and vibe you want to create in the room, you have hundreds of options between wood species, grades, textures, colours, patterns and more. Today we will talk about how the colour of the wood flooring can affect and influence the whole interior design of the room and how you can completely transform the atmosphere in the area by choosing a certain colour and shade.
Let's talk dark brown and how versatile it is. In fact, dark brown wood flooring is the ultimate wood flooring, suitable for every interior design style. Dark brown hues are often preferred by people, who want to create a very elegant, clean and simple atmosphere and a feel for luxury. In fact, dark brown shades can be also very sensual and dramatic the way you match them to the room's style and decoration. Choosing these shades combined with a specific wood grade will bring a lot of character to space. We certainly enjoy dark browns in offices, home library and man caves.
If you choose lighter shades of brown and golds, make sure to have them in lounge areas, living rooms and bedrooms. The warm and cosy golds and warm-undertoned browns are the ones to create a really inviting atmosphere, where you can enjoy your time and relax. Be sure to match them with a rustic wood grade with a lot of character and you will invite the authentic European spirit in your home.
The reddish tones are very suitable for kitchen areas and bedrooms because they bring the right balance between traditional and cosy atmosphere and a little bit of drama and character. On the opposite side, yellowish tones are cheerful and promise a bright and fun vibe everywhere where installed. Yellowish shades are perfect for making the room appear spacious, but the best alternative for small rooms is the pale and white/grey shades, which bring this airy vibe and a lot of effortless and infinity.