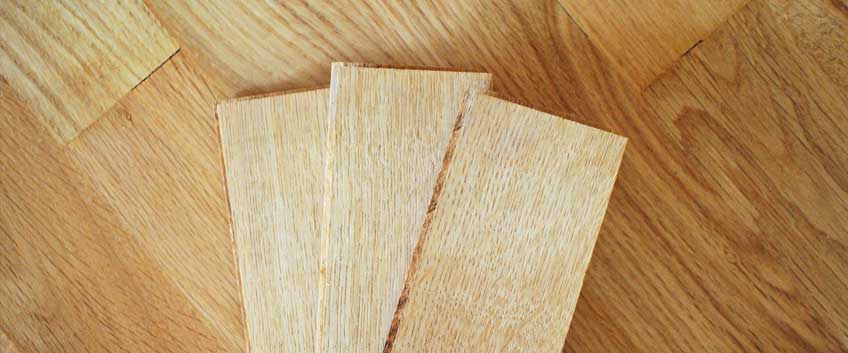 More and more people are choosing parquet or patterned wood flooring options and design for their homes and workplaces. Parquet patterns win over the hearts of so many because of the combination of the many benefits and advantages, including the solidness and long-lasting power of wood combined with the unique and one-of-a-kind beauty of the pattern. In fact, if you would like to own a completely unique and attractive wooden floor, parquet patterns are your best solution. Coming in a great variety of wood species, colors, designs and combinations, wood floor patterns can really make a statement in any room where installed and complement any space, no matter the interior design, the size, etc.
With parquetry you can give a free rein of your imagination, really, and completely customise a look and appearance that no one has. Some of the most popular wood flooring patterns that are available on the local market include herringbone, chevron, basket weave, brickwork and a number of random and attractive designs.
Herringbone pattern can be considered as the most popular one on the market and not just in the past few years, but for already hundreds of years. Herringbone, also known as fishbone, is particularly very popular and common to find in European countries and because of that is often associated with the characteristic vibe that old European building and the local culture brings. In terms of interior design and how herringbone pattern suit it, the pattern is perfect for larger and more spacious places. In addition, if you plan it the right way, herringbone can make even tinier places look more spacious, being a statement piece that attracts attention, or being the perfect backdrop for bolder furniture pieces. How herringbone (and also chevron) patterned floors are installed? If you prefer this to be done the old, professional way, then you need to lay individual blocks with 90 degree angles. You can also choose the already patterned planks of engineered wood.
Chevron pattern is a type of herringbone pattern. You can lay it parallel to the wall or diagonally, it all depends on the look and effect you are looking for. If laid diagonally, you will achieve the effect of a larger room.
Random patterns are very attractive and eye-catching, because you can completely customise the appearance and effect. You can use blocks of different lengths and get as creative as you can!
Brick pattern brings this specific pleasure of the perfect OCD order. Boards of regular lengths are associated with traditional brickwork and make the most of tinier rooms, making them look more spacious and large.
Basket weave used to be very popular for the past few decades, but not that popular right now. However, they still have their unique and beautiful appearance and style and still a wood flooring pattern with great flexibility, because it can be made from the majority of wood species used. You can enjoy it in single or dual colors, it is completely up to you and your taste!