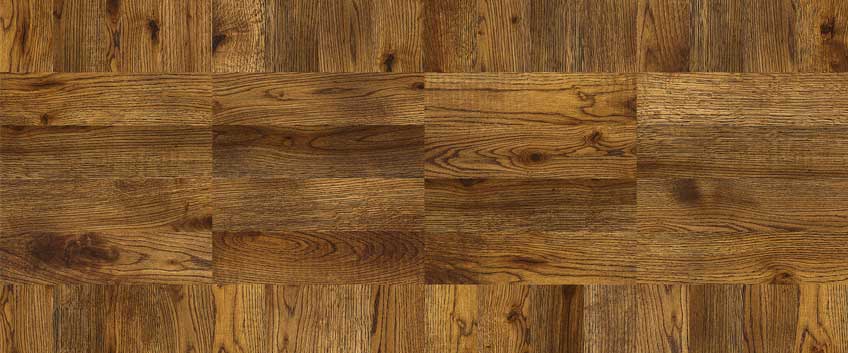 Let us tell you, deciding on a wood flooring design and the colour is definitely not the easiest thing in the world, considering the variety of choice you have on the market. Decisions, decisions, it is all about the decisions you have to make in order to be happy with what you have at the end of the day. Parquet patterns are an amazing way to have a very interesting and eye-catching wooden floor that stands out and makes a statement, but when it comes to parquetry patterns, you have a lot of choices too. Besides the classical herringbone and chevron, basket weave is another beautiful interpretation of the classical and elegant appearance, but with a twist of uniqueness and excitement. Basketweave patterns are yet another way to contribute to the whole interior design of your home or workplace, so if you are all about the classic and elegant look, basket weave is something you want to consider for sure.
Basket weave is one of these parquet patterns that provide your domestic or business setting with a luxurious, interesting and traditional at the same time look and feel of the space. This pattern is a great option for a variety of homes and workspaces because it contributes to a lot of different styles, from traditional and rustic to very modern and contemporary. Basketweave pattern can be also complimented successfully by different styles of furniture pieces, decorations and arts, which make it perfect for many people and for both small and larger rooms.
But what is exactly basket weave hardwood flooring pattern? As the name suggests, you can think of a woven basket and you will get the general idea and conception. This style adds a lot of dimension to the room, but without being too overwhelming and hard to compliment. Depending on the look and feel you are after, you can use different colours, wood species and grains to achieve different looks and to accentuate the basket weave pattern in different ways.
However, which wood species are the best option for this pattern, because some of the wood species work better than others? Maple and oak are a traditional choice and very commonly used wood species that add warmth and cosiness. Traditionally, homeowners will choose lighter colours for the majority of the floor and then darker-shaded wood species as an accent square like black walnut, or mahogany to make the whole pattern pop out. This way is also perfect for you enjoying some more expensive wood species, but for a fraction of the price for a whole floor, because they will be only accents.
If you cannot afford a basket weave hardwood flooring, you do not have to worry, because you can use the pattern as an accent in smaller areas of the house like, for example, in the hallway. This is a design element you can successfully fold into smaller areas and smaller rooms and still achieve the interesting effect and eye-catching design you are looking for.