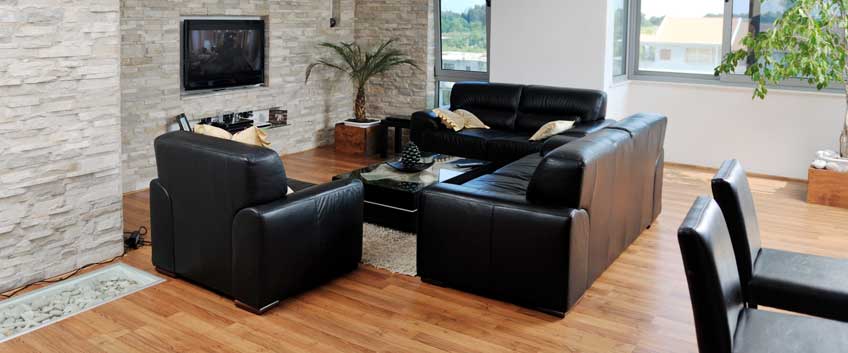 Halls are those often neglected areas of our house when it comes to interior design. Hat interior design if we are speaking of a hall, you may ask, this is not even a real room, but just a space of the house with more than anything functional and practical properties, but you are kind of wrong, my dear friends! Halls are as important as any other room of the house, if not even more than that.
Halls are not only functional and practical, but they are also not only bonding the entrance of your house to the rest of the house, but they also are not simply a connection between the outer and the inner world. Halls are a short presentation of your entire house, home décor and style. Your hall is the first thing the visitors and guests of your house are going to meet and see and as you know – no one has the chance to make a first impression for a second time. There is no way you must make the mistake of neglecting and completely forgetting your hall needs a touch of style and elegance too. However, there are many ways to go wrong!
Choosing wooden flooring for your hall, you cannot go wrong, absolutely not! In fact, what better option than real wood flooring, can you imagine? Wood flooring is not only highly appealing, beautiful and impressive by itself and won't require investing too much into other interior design additions to your hall. Wood flooring is also super long-lasting, hard-wearing, shock-resistant and easy to maintain, pretty much the perfect alternative for such high traffic, heavy footfall and exposed on aggressive environment area your hall is! Here is how to choose a wooden floor for your hall:
Choose the finish
In fact, even the hardest, the most resistant wooden floor wouldn't survive a lifetime without a good finish. Choosing a hard-wearing and extra protective finish is the way to go and prevent a number of issues that your hall's wooden floor could struggle with to a broad extent. Considering the aggressive environment and the high traffic expected, you must go with one of the two most durable options – lacquers and oils. The lacquer finish will sit on a surface, creating a protective barrier, while the oil finish will penetrate through the wood's porous structure and give additional strength and protection from within.
UV filter
Having added a UV filter to your finish is another important thing to consider. Just imagine how much of a natural light exposure your hall's wooden floor will get and this can lead to many issues in a short time, starting from slight discolouration and fading of the original colour to major damages.
Color
Choosing the right colour for your hallway that is both practical and will hide all scratches and dents and at the same time is impressive, beautiful and modern is another important aspect of your decision. We also will mention that the size of your hall is another thing worth considering. Stay away from darker colours and patterns, if your hallways are pretty small, dark and narrow.